David Steward Jr.'s Lion Forge Animation studios got a nod in Monday's Oscar nominations for the Academy Awards. Steward, who is the son of 2012 Black Engineer of the Year David Steward, is said to have provided "finishing funds" to help complete the production of Hair Love.
If you haven't watched the Oscar-nominated short film, Hair Love is a movie by Matthew Cherry and tells the story of an African American father learning to do his daughter's hair for the first time. It features Issa Rae as Zuri's mother and David Steward II and his business partner Carl Reed are listed as producers.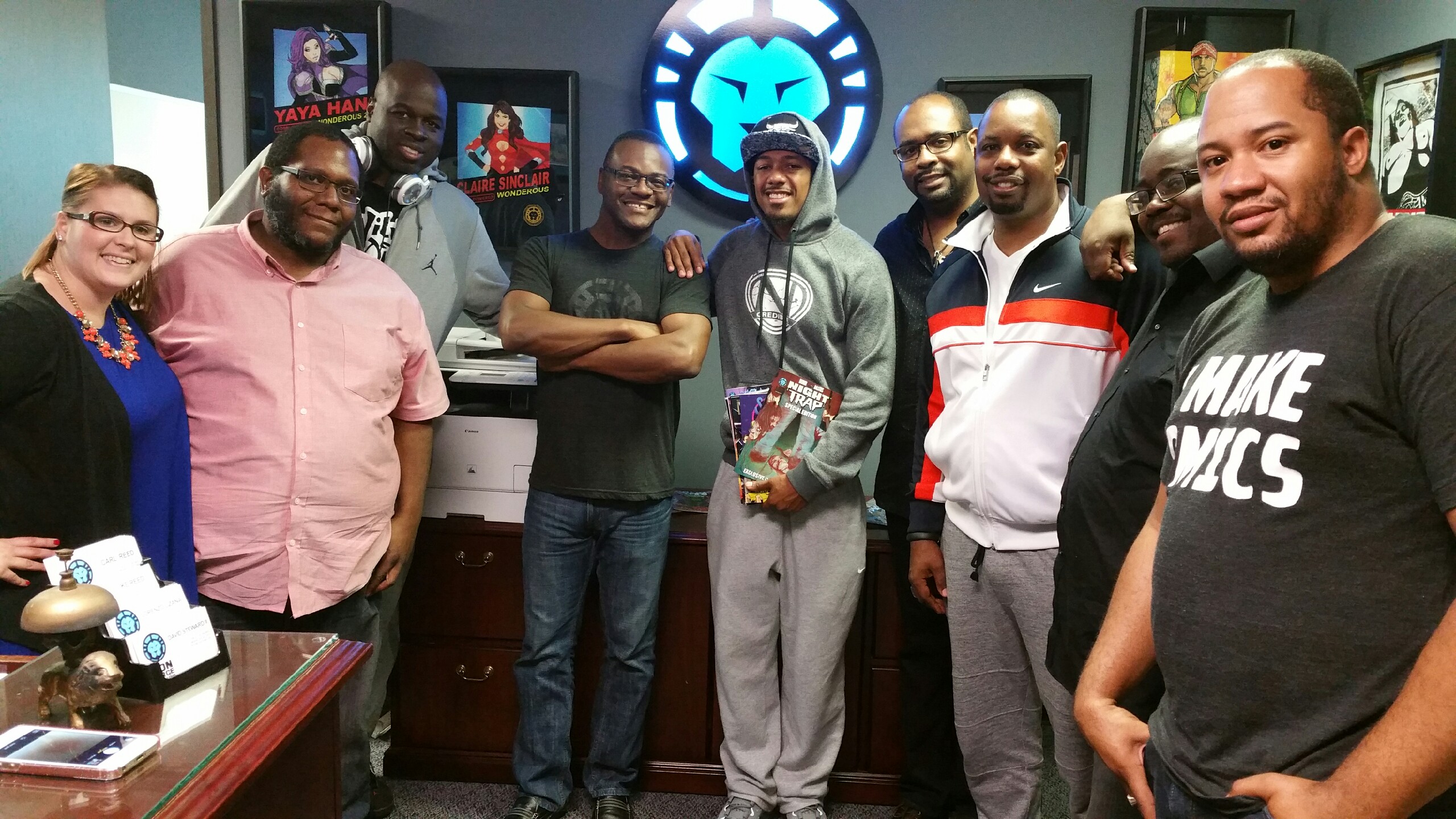 Last year, David Steward II appeared in Black Engineermagazine's Leading Voices. He talked about his decade-long experience as the head of Lion Forge, a company whose slogan is "Comics for Everyone." Based in St. Louis, Missouri, Lion Forge Comics strives to publish comics that everyone—regardless of background or ethnicity—can identify with.
Their stories cover various genres, including fantasy, superheroes, science fiction, and real-life dilemmas. Steward noted with pride that Lion Forge's graphic novel Lighter Than a Shadow was ranked No. 1 by Amazon. The book is based on a true story about a girl with an eating disorder and her struggle to overcome it.
"We focus on making sure our stories reflect what our society looks like and are told through an authentic lens," said Steward.
Science, technology, engineering, and math are components of many of Lion Forge's stories. Some of the characters in the comic books are scientists; some of the stories also blend real with imagined technology, he pointed out. Steward said these and other storylines can inspire future STEM innovators.
"I think it's getting people to think outside, beyond our current circumstance, and dream what could be possible," he said, adding that STEM is all about the capability of doing something that hasn't been done before, but it requires inspiration."